Video also available with english subtitles if preferred, click here!
Dagens vin och matupplevelse skedde hos Clos Malverne
Fantastisk utsikt kunde avnjutas medan vi hade en "Food and Wine pairing" meny som bestod av 4 rätter med ett vin avpassat för varje rätt.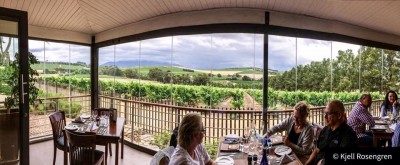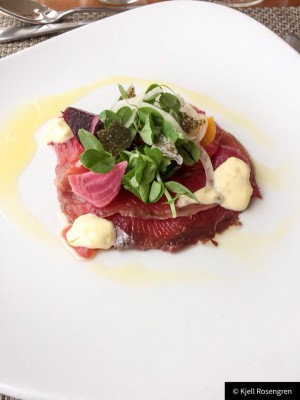 Matbilden är rätt nr 1. Utförlig beskrivning finns till bilden. Fler matbilder får ni inte (kan bero på mängden vin:-) En superb måltid!
#closmalverne #southafrica #travel #wine #stellenbosch #rosengrenkjell #enjoylife #livingmylife #sydafrika #njutavlivet #leverlivet